All Gave Some . . .Some Gave All.
If you do not want to purchase a brick or paving stone, but you would like to make a donation to Sumner County Veterans Park, click the DONATE button at right.
Use your credit/debit card. You do not
need a PayPal account to make a donation.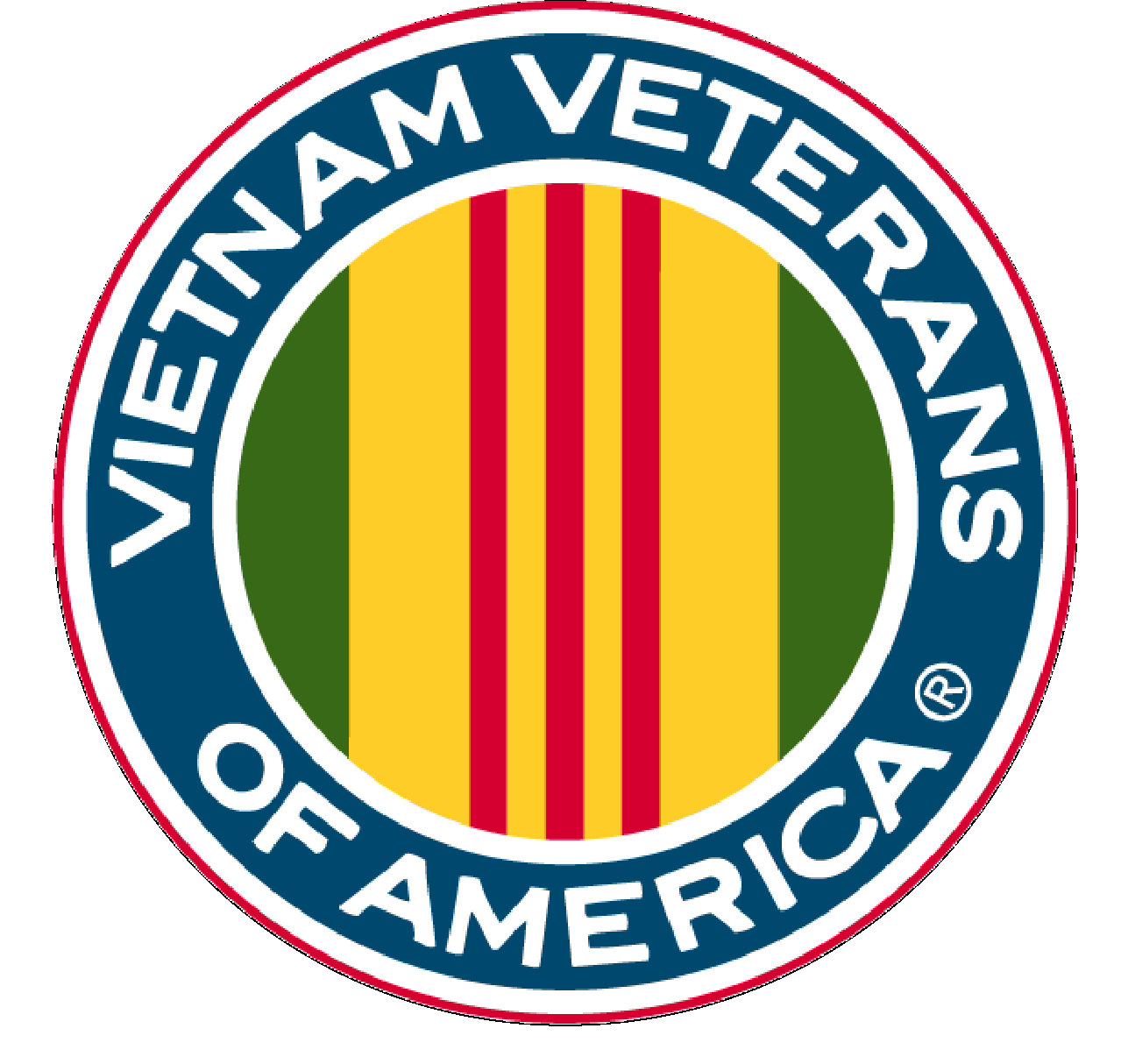 The park is designed and maintained by Vietnam Veterans of America,
Chapter 240,
Sumner County, Tennessee.
Visit our website at vva240.com