Buy-A-Brick
If you would like to honor your loved one, a member of your family, or a friend with ties to Sumner County, take this opportunity to have their name placed on the Veterans Wall of Honor at Sumner County Veterans Park.
.
Have their name, rank and branch of service engraved on a brick, and it will be installed, permanently alongside other veterans who proudly served their country. You will have three lines available, with 14 characters per line including spaces.

Your purchase of a brick will memorialize your loved one, a member of your family or firend. The sale of bricks also helps defray the cost of the expansion and upkeep of the Sumner County Veterans Park.

---

There are three different methods you can use to purchase your brick.

1. Order on-line using the order form to the right and pay with Credit/Debit Card or PayPal.
2. Order on-line through this website, and send payment when you return the confirmation card which will be mailed upon receipt of your order.
3. Download and print an order form (below) and send payment with order to VVA - Chapter 240, P.O. Box 1281, Gallatin, TN 37066

When your order has been received, a 3" x 5" card will be sent to the purchaser. You MUST review the information, sign to verify the inscription as correct and return BEFORE actual engraving begins.
We have provided some samples above to assist you in ordering your brick. While there is no set layout, each line is limited to 14 characters. Spaces and symbols count as a character.
DOWNLOAD ORDER FORM
If you have any questions regarding this form, please contact us.
If you do not want to purchase a brick or paving stone, but you would like to make a donation to Sumner County Veterans Park, click the DONATE button at right.
Use your credit/debit card. You do not
need a PayPal account to make a donation.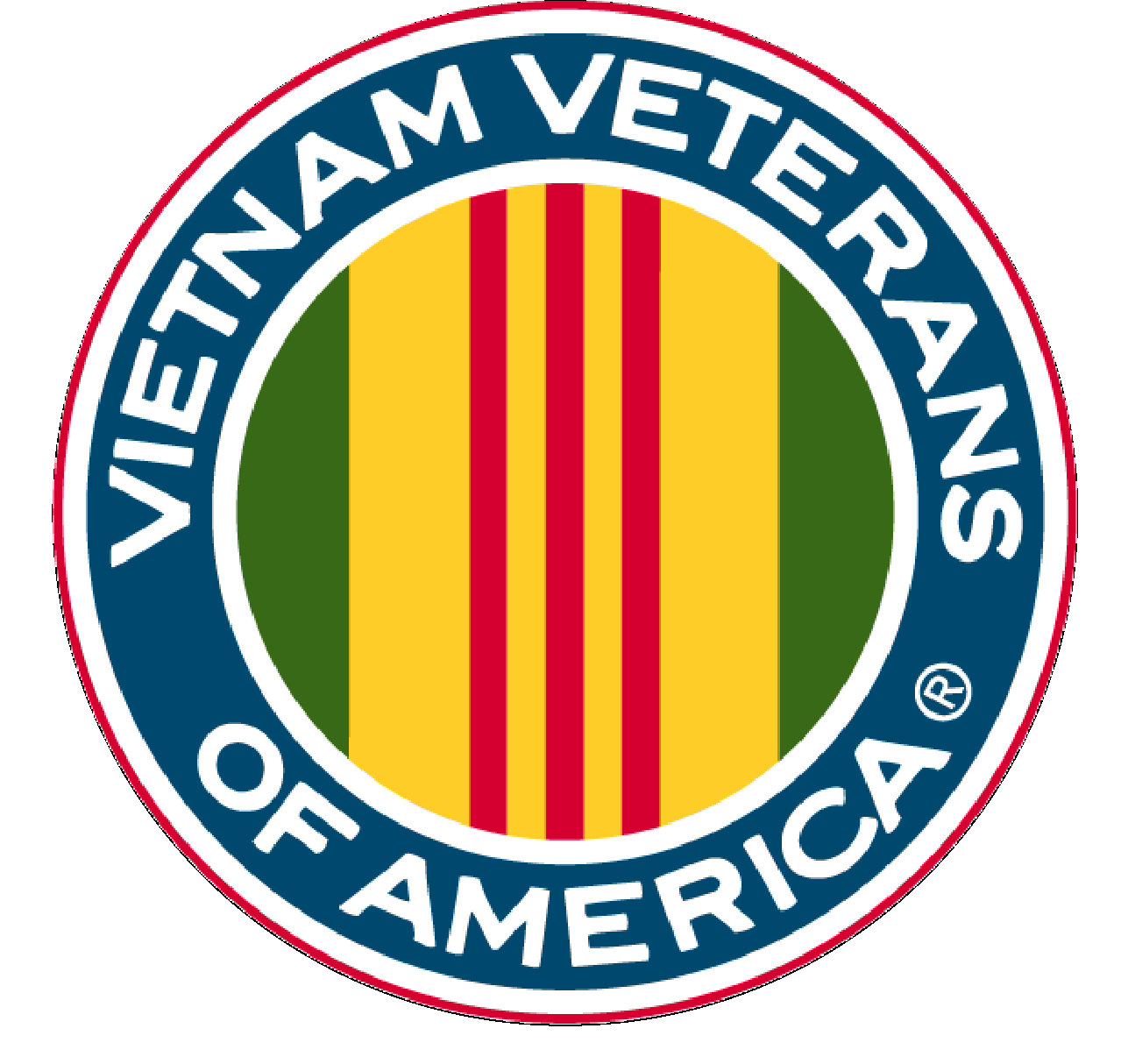 The park is designed and maintained by Vietnam Veterans of America,
Chapter 240,
Sumner County, Tennessee.
Visit our website at vva240.com