veterans memorial monument
Thousands of Sumner County residents have answered the call to service and have taken the oath to "Defend the Constitution of the United States of America against all enemies." The Sumner County Memorial honors those who gave the ultimate sacrifice in the defense of our great county.

Heroes from Sumner County who gave their lives for all of us are memorialized forever on the elegant granite monument in the center of the Sumner County Veterans Park. The tribute begins with our heroes from World War I and continues to the conflicts of today (Operation Iraqi Freedom and Operation Enduring Freedom). Benches face the memorial to provide a place to sit and meditate and think about our freedoms and the sacrifice of our men and women that allow us to enjoy our way of life.


...Some Gave All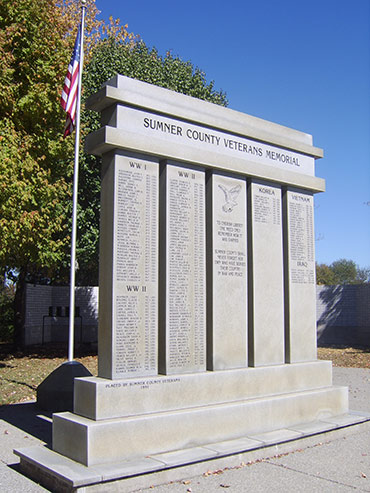 If you do not want to purchase a brick or paving stone, but you would like to make a donation to Sumner County Veterans Park, click the DONATE button at right.
Use your credit/debit card. You do not
need a PayPal account to make a donation.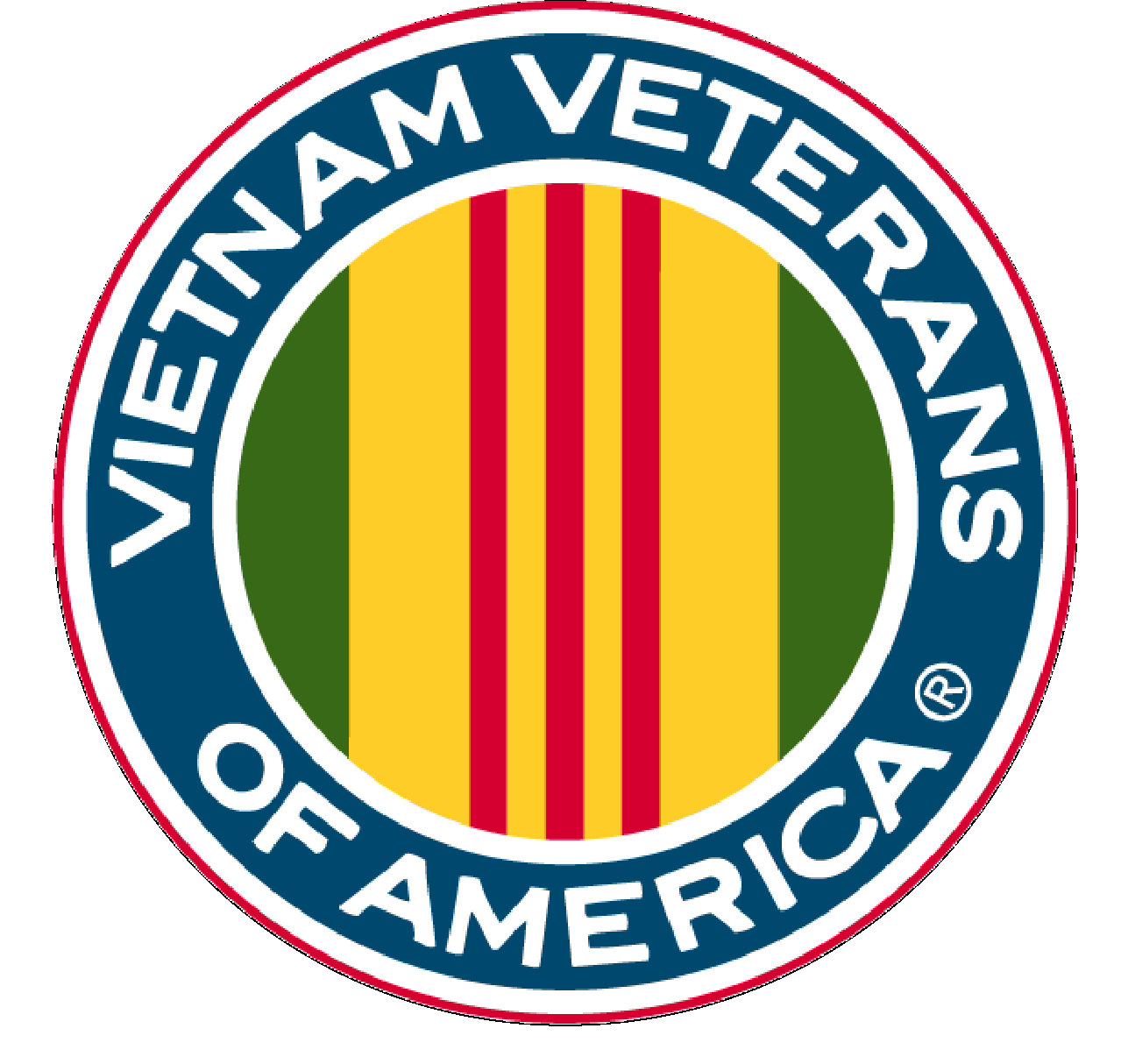 The park is designed and maintained by Vietnam Veterans of America,
Chapter 240,
Sumner County, Tennessee.
Visit our website at vva240.com