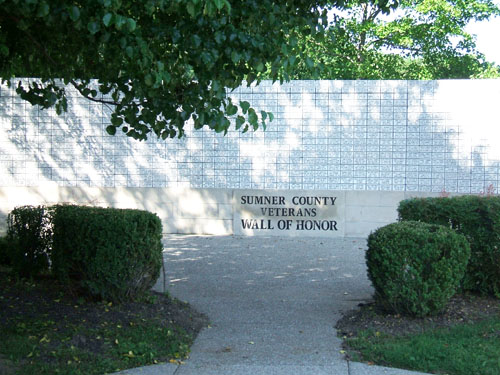 There are three different methods yiu can use to purchase your brick.
1. Order on-line through this website and pay with Credit/Debit Card or PayPal.
2. Order on-line through this website, and send payment when you return the confirmation card which will be mailed upon receipt of your order.
3.
Click here
to open and print an order form (PDF) and send payment with order to
VVA - Chapter 240, P.O. Box 1281, Gallatin, TN 37066
When your order has been received, a 3" x 5" card will be sent to the purchaser. You MUST review the information, sign to verify the inscription as correct and return BEFORE actual engraving begins.
We have provided some samples below to assist you in ordering your brick. While there is no set layout, each line is limited to 14 characters. Spaces and symbols count as a character.
If you have any questions regarding this form, please
contact us
.

$75.00 per brick
Bricks are made of clay and measure 4"high x 8"wide.
Your purchase of Bricks is tax deductible.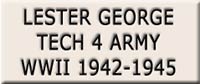 Pay using Credit, Debit or Bank Account.
This website utilizes the PayPal payment program to ensure the security and safety of our customers information. Your credit card information is not stored or kept after the transaction is complete.
You do not need a PayPal account to purchase with your Credit Card.
If you do not have a PayPal account, you can set one up during your checkout process. It is free, easy
and secure.
Click here
for more info about PayPal.

Copyright 2010-14 Sumner County Veterans Park. All rights reserved. Design by
LACreative
.
After submitting this order form you will be directed to a payment page. Please follow the directions for payment on that page.
If you choose to mail your payment and have indicated that on your order form, you will receive an invoice
in the mail with your verification card. Thank you! We appreciate your support.