Wall of Honor
...for those that have served
The patriotism found in Sumner County residents is deep-rooted and goes back many generations. Thousands of residents have answered the call to duty and have placed themselves in harm's way serving in the Armed Forces of the United States of America in wartime and peacetime as well.

The Sumner County Veterans Wall of Honor is designed to recognize the Patriots who have honorably served their country. The Wall of Honor is constructed of bricks that have been engraved with the names of men and women who have served honorably in one of the branches of the Armed Forces. The bricks are also engraved with service information for these veterans such as branch of service, years of service, and wartime service.

Veterans from other counties in Tennessee who have a Sumner County connection are also eligible to have a brick on the Wall. Order a brick here.

The Wall is a lasting tribute to our heroes and families and residents will be able to treasure and honor them years after the heroes have faded away. The Wall of Honor also provides our youth and community a visual reminder that Freedom is not Free.

Honoring our heroes...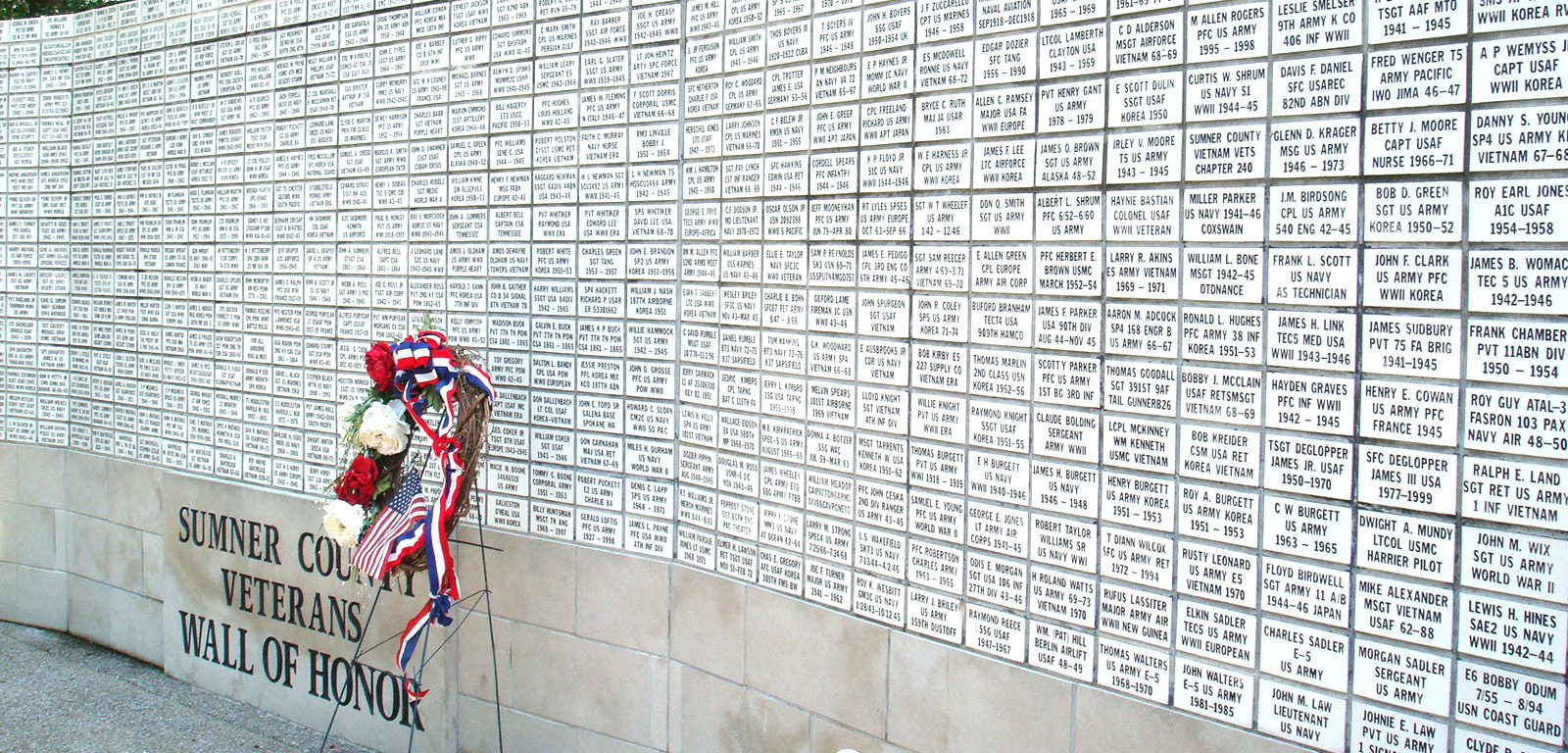 Bricks are engraved with service member's name, rank, branch of service and/or years of service.
Bricks can be purchased through this web site (CLICK HERE) or CONTACT US for more information.
Samples from the wall...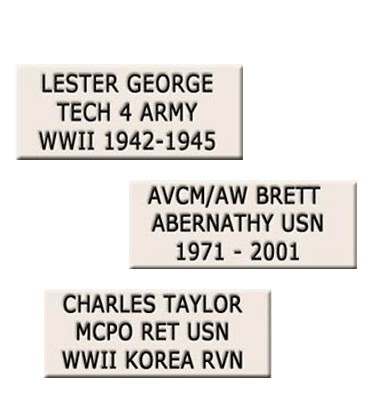 If you do not want to purchase a brick or paving stone, but you would like to make a donation to Sumner County Veterans Park, click the DONATE button at right.
Use your credit/debit card. You do not
need a PayPal account to make a donation.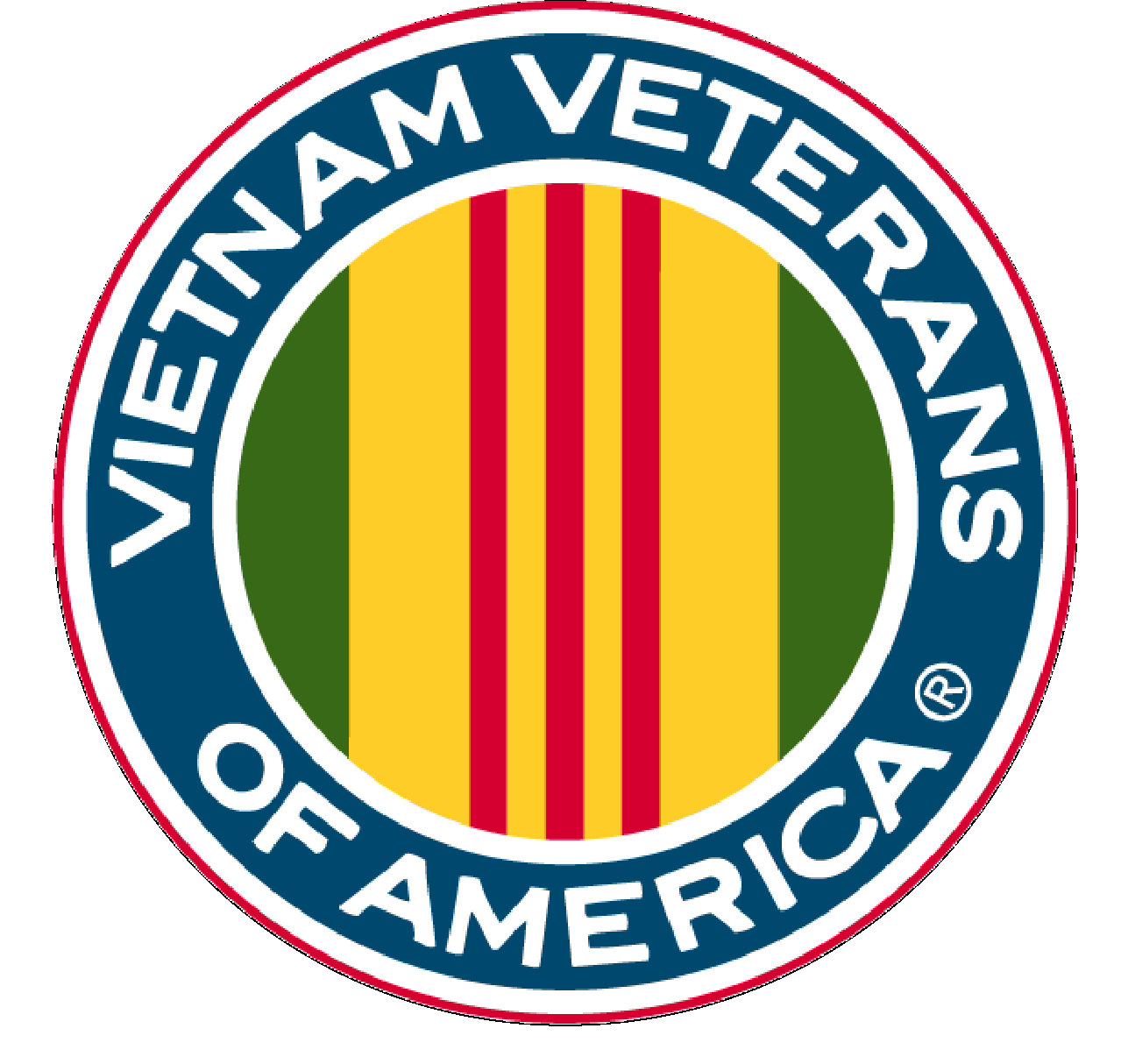 The park is designed and maintained by Vietnam Veterans of America,
Chapter 240,
Sumner County, Tennessee.
Visit our website at vva240.com